Cyberpunk 2077 will be on Steam
Cyberpunk 2077 for free? Steam game lures users with dubious promises
Night City is visually and stylistically really reminiscent of its obvious role model.
In September 2020 one of the most anticipated games of the year will be released: Cyberpunk 2077 from the CD Projekt Red impresses with its great look, dense cyberpunk atmosphere and the good reputation of the developers.
But as expected, other developers seem to want to ride this wave of success and cheat you: May we introduce: "Night City", a game that not only steals the name of the city from real cyberpunk, but also wants to give you the game as a gift for positive Steam reviews.
What exactly is it about?
On April 16, a game called "Night City" was released on Steamthat without mincing words is based on Cyberpunk 2077. The developers describe their "game" on Steam as follows:
"" Night City "is a cyberpunk-style indie game. Small apartment, narrow street and dim lights. There is no escape from Night City."
That can actually be taken literallyas confirmed by some users who have already acquired the cyberpunk ripoff. Apparently there is actually only one empty room and one street to inspect, there are no activities or even a story.
The hook is as follows: The developers promise that Cyberpunk 2077 will be given to you for positive reviews. Allegedly they own 100 editions of the hotly anticipated role-playing game and will be giving them away to the "Top 100 authors" of reviews on the Steam page. The first ten positive reviews should have an additional 90% chance.
The whole thing sounds really unbelievable, if you want to convince yourself, take a look at the game's official Steam page.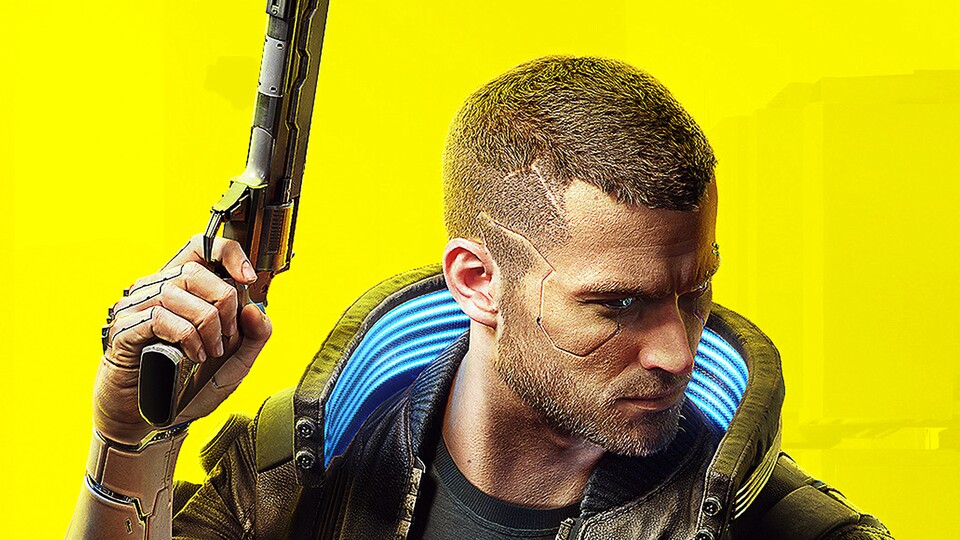 PLUS 26:47 Cyberpunk 2077 in September? »Can't make it!« - 2020 annual preview of German developers
The community is angry
Now you might think that for € 8.19 you could throw your hat in the ring and maybe even dust off Cyberpunk 2077. But beware: Scammers are very likely at work here! Steam user boundring does the math once and explains why it is very likely a hoax:
"1. Start a competition offering prizes for keys to a game that has not yet been released
2. Upper limit of 101 keys offered, pre-orders for Cyberpunk 2077 cost $ 59.99 each, so the competition costs a total of $ 6058.99 (just for the prizes, who knows how much the "game" cost)
3. Divide that $ 6,058.99 by the cost of that "game," $ 9.99, which equates to 606.51 rounded to the nearest hundredth, which means it only takes 607 purchases to break even. "
The developers can therefore generate maximum profit with minimal effort, if only enough people fall for this copy. So think twice before throwing your money out the window.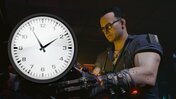 55 4
The Steam users are of course anything but enthusiastic about it. All votes to Night City are negative so far and condemn the game for its own Disrespect to the players and developers of the real Cyberpunk 2077. One user commented:
"I never report stuff on Steam otherwise, I'm pretty relaxed about it, but this is total BS and probably copyright infringement against CD Project Red. Asking positive reviews and saying if you refund the game will get you kicked out of the competition ? Bastards! "
Incidentally, this is not the first time that a game has tried to make a profit out of the hype surrounding Cyberpunk 2077. Just a few weeks ago a game was called Removed Cyberprank 2069 from Steamthat a similar goal had set itself.
Meanwhile, the developers of the real Cyberpunk 2077 are working at full speed. For example, CD Projekt recently revealed what plans they have for the post-launch content for the role-playing game.
to the comments (30)