What do you think of rhyming poems
Erich Kästner: Open letter to employees (rhyming poem)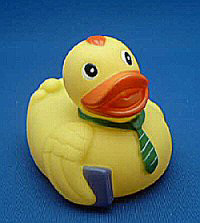 Erich Kaestner
Open letter to employees

There must be superiors.
Employees have to be.
Order is half of life.
Chest out and belly in!
Superiors wear fat
Bellies under the jacket.
Most of the pack is feist,
and they just go straight to bed.
You are fat out of conviction.
And the mere sight does
compels us others to bow.
Obesity becomes religion!
Hold in your round hands
they cigars ready to fire.
Each of their splendid figures
acts as if there were two of them.
Some say (albeit rarely)
they understand our need.
And we little employees
smear the nonsense on our bread.
Breathing is not expensive
they say, and nutritious too!
And then they evade taxes
and pat your stomach.
Nail them on the bald heads
cold roasts and coupons!
Blow them up and when they burst!
Are there any nicer balloons?
Let them rise and puff up
over Germany, high in the wind!
Until they overlook everything
because they are boards of directors.
If one day they perish
stuff them out and wake them up!
You can tease animals with it,
Children can be frightened by
but you guys? I hope: no!