What does Six Sigma + Lean mean?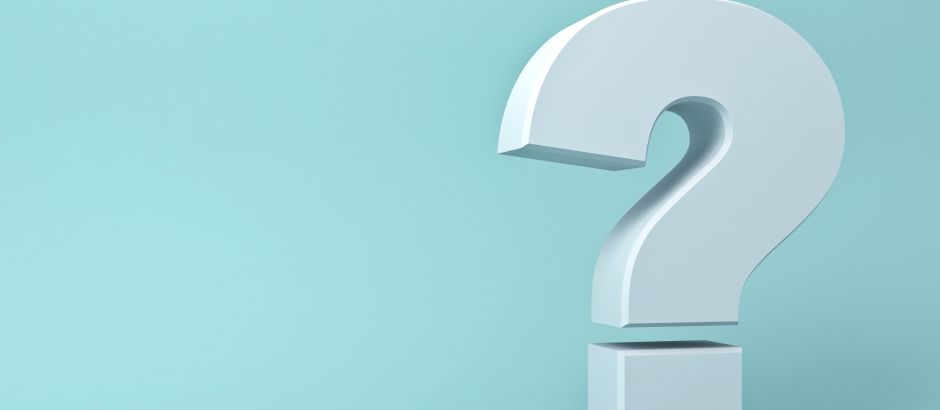 The beginnings of Six Sigma can be found in the 1980s at Motorola, where the method was developed and used for the first time and later also led General Electric to success. In recent years, Six Sigma has developed from a term used in process control, which is regulated with the help of statistical procedures, into one proven and effective concept for quality management developed.
Today will Six Sigma as a method for process improvement often combined with approaches from lean management - Six Sigma + Lean or Lean Six Sigma. It is emphasized that both concepts are about avoiding waste, eliminating errors and saving costs, but also about being quick. As part of a comprehensive customer orientation, processes are designed and aligned in such a way that Customer expectations and requirements fully and economically met become.
In the meantime, it is no longer just industrial companies that rely on Six Sigma - organizations from the service sector such as banks and insurance companies also make it the basis for their quality management.
A maximum of 3.4 errors out of a million possible errors
Actually, the word 'sigma' describes them Standard deviation from the Gaussian normal distribution. With Six Sigma, companies set themselves the requirement that 99.99966% of the measured values ​​must be within a specified range - assuming the normal distribution, almost all measured values ​​are within six standard deviations. With an error rate of 0.00034%, this means that only 3.4 errors or defects occur out of a million possibilities. A Six Sigma level corresponds to a zero-defect process.
Such a quality level, however, sets extremely high efforts ahead and is rarely achieved in many cases. On average, companies get a value of around four sigma. The following examples illustrate how big the difference can be in a specific case:
Typical process (with 4 sigma)

Error rate 1%

Six Sigma process

Error rate 0.00034%

125 mix-ups at birth in Germany per week
9 mix-ups at birth in Germany in four years
50 mail items lost per day
12 mail items lost per month
7 hours of power failure per month
1 hour power failure every 34 years
2 dangerous landings at all major airports daily
1 dangerous landing at all major airports every five years
15 minutes of unclean drinking water daily
Unclean drinking water for one minute every 7 months
14 erroneous operations in German hospitals per day
4 erroneous operations in German hospitals per month
Six Sigma has become a proven and effective concept for quality management in many companies, as the causes of (possible) errors are found and permanently eliminated. That means: Six Sigma starts with the processes, procedures and activities in the company.
Improve processes with DMAIC
The project approach of the Six Sigma methodology is an efficient option for this, which can achieve very good results with the right dosage. The fact that Six Sigma has been used successfully for over 30 years is due to the basic principle The logic of the improvement approach: define, measure, identify, improve and design sustainably (English: define, measure, analyze, improve, control). Six Sigma therefore works with one clearly structured process, the so-called DMAIC cycle. This can reduce costs, accelerate processes and, above all, increase customer satisfaction. The integration of customers and employees is a key to success here.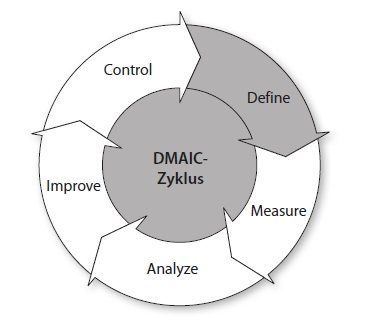 An overview of the individual DMAIC phases, their goals, procedures and tools can be downloaded from our Six Sigma topic page.
Six Sigma Yellow, Green or Black Belt?
But the consistent one Introducing Six Sigma with all tools is complex and requires standardized training for employees. You need to acquire extensive knowledge of the tools and methods. Which roles and training levels - the "belts" - exist in Six Sigma can be found in the article "Six Sigma: roles and responsibilities"Read.
Training courses on the subject of Six Sigma are primarily based on the later application area of ​​the methods and tools learned. Depending on how intensively what you have learned is to be used in improvement projects, there is the option of attending a Yellow, Green or Black Belt training course.